Want to Become a Disney Specialist?
If you are a Disney veteran and have a heart for "The Mouse," this is the career for you. If you love to travel and enjoy helping others with their travel plans, 
WE WANT YOU!
Tired of the 9 to 5 rat race? Want to work from home? Need extra income while doing something fun? Selling travel and consulting with clients is one of the most rewarding careers you'll ever have! Where else do you get to talk about your favorite destination all day and make money doing it?
We are actively looking for independent contractors to join us in our goal of making vacation dreams come true. We love fans of Disney Vacations who are looking to become Disney Vacation Specialists. This could be your chance to change your career, make some side money, and/or just have a job that you love!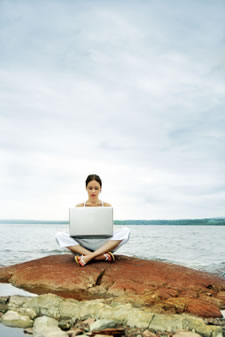 Flexible Work Environment – All of our agents work from home and set their own hours. They work as much or as little as they desire. You have the freedom and flexibility to sell the destinations that you love.
Generous Commissions – Earn a large percentage of every package you sell. Not only that, but you'll also have many opportunities to earn bonus commissions and earn fun rewards just for selling travel!
Travel Benefits** – Receive major discounts on all kinds of travel. We are registered with many sources to allow you the best discounts on your own vacations. Earn money for your hard work, and receive many wonderful opportunities to experience destinations for yourself! By becoming a Disney Specialist, you'll be able to earn great discounts to various Disney Destinations.
Extensive Training and Support – Let us not only help you get started in this exciting business, but we'll continue to support you as long as you are with us. Help is only a quick email or phone call away.
Unfortunately, our current recruitment window has concluded.
We will be open for applications at the beginning of 2018.
Become a Disney Specialist this Fall!
** Sales minimum required for some travel discounts. More will be explained in training.