Contact Off to Neverland Travel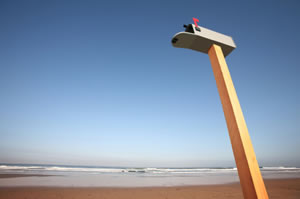 At Off to Neverland Travel®, your comments and suggestions are very important to us. We love hearing from you! Please use the form below, and we promise to reply as soon as we can.
Click here to access our quote request form.
Alternatively, you may also call 817-886-0983 to speak to a representative.
Interested in selling travel? Click here to learn more.