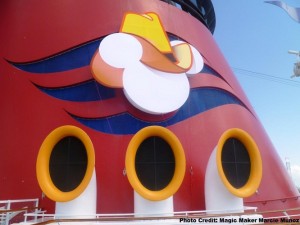 Great news! For a limited time, kids under age 17 can sail FREE on select 6-night and 8-night Disney Cruise Line® sailings from Galveston, TX! Guests can choose from a  8-night Bahamian itinerary with a visit to the Walt Disney World® Resort and Disney's own private island paradise, Castaway Cay, or a 6- or 8-night Western Caribbean sailing with stops in Grand Cayman and Cozumel.
Offer Details:
Kids Sail FREE with two full-fare Guests in the same stateroom in categories 4A – 11B on select cruises from Jan. 4 – Mar. 1, 2013. Government Taxes and Fees are not included.
Availability is limited, so contact your Magic Maker® before this offer sets sail without you!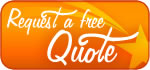 This offer is only available to residents of the U.S. and Canada. Offer applies only to stateroom categories 4A – 11B for select cruises departing from Galveston, TX Jan. 4 – Mar. 1, 2013. Excludes suites, category 11C staterooms and GTY categories with restrictions (VGT, OGT, IGT). The number of staterooms allocated for this offer is limited. Government Taxes and Fees are approximately $52 per person for 6-night Western Caribbean cruises, $66 per person for 8-night Western Caribbean cruises, and $84 per person for 8-night Bahamian cruises (all amounts subject to change). Stateroom accommodations for four or more Guests are limited and based on availability at the time of booking. This offer cannot be combined with any other special offers or discounts. Additional Terms and Conditions apply