Periwinkle, the newest of the Disney Fairies, is scheduled to start meet and greets this month!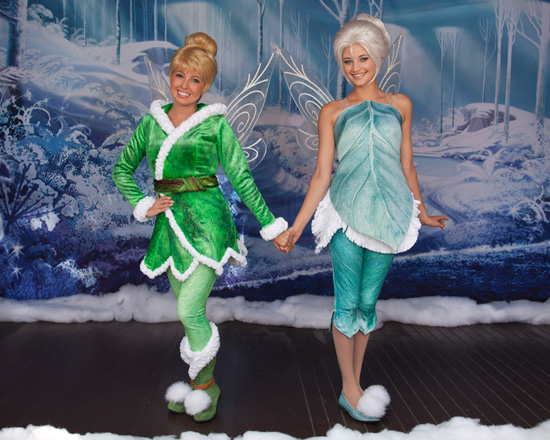 Periwinkle's appearance in the parks comes just weeks before the upcoming October 23 release of Disney's newest fairy movie, "Secret of the Wings," to Blu-ray and DVD. In the movie, Tinkerbell meets Periwinkle in Winter Woods and discovers that they are actually sisters!
Periwinkle will meet with guests inside Tinker Bell's Magical Nook at Magic Kingdom® Park and Pixie Hollow at Disneyland® Park. While the exact date of Periwinkle's arrival has not been announced, Tinker Bell is expecting her sister to arrive towards the middle of the month!