Revel in the joy of the season as you listen to an unforgettable retelling of the Christmas story by a celebrity narrator accompanied by a 50-piece orchestra and mass choir at the American Gardens Theatre in Epcot®.
The current schedule (subject to change without notice) is: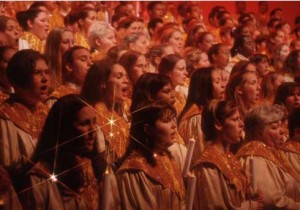 Mira Sorvino ("Romy and Michelle's High School Reunion") Nov. 25-27
Michael W. Smith (Christian singer) Nov. 28-Dec. 1
Whoopi Goldberg ("The View") Dec. 2-3
TBD Dec. 4-6
Isabella Rossellini ("Alias") Dec. 7-9
Neil Patrick Harris ("How I Met Your Mother") Dec. 10-12
TBD Dec. 13-14
TBD Dec. 16-18
Trace Adkins (country singer) Dec. 19-21
Susan Lucci ("All My Children") Dec. 22-24
Blair Underwood ("The Event") Dec. 25-27
Marlee Matlin ("Celebrity Apprentice") Dec. 28-30
Guests attend these shows on a first-come, first-served basis, and due to its popularity, we highly recommend looking in to buying a Candlelight Processional dining package. Lunch and dinner packages, which include a meal and reserved seating at the show, will go on sale later this summer.
Contact your Magic Maker® about reserving your Candlelight Processional Dining Package for your holiday Walt Disney World® vacation.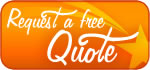 Who are you planning to see during your vacation?