Adventures by Disney Itineraries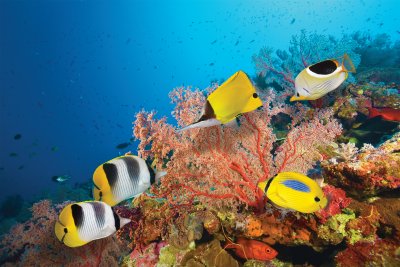 Have you ever dreamed of snorkeling in the Great Barrier Reef, kayaking to the Pont du Gard in France, or exploring the Great Wall of China? 
Adventures by Disney's
itineraries offer even more destinations and adventure dates to choose from.
An Adventures by Disney vacation allows you to truly enjoy the magic of incredible destinations while creating memories that will last forever. Guests travel in small groups limited to 40 guests, and are led by two Disney trained Adventure Guides with the gift for family fun. Each adventure is filled with immersive, interactive experiences like zip-lining through a Costa Rican jungle, or pasta making in Tuscany.
On an Adventures by Disney vacation, you'll immerse your whole family into the stories of the world's greatest destinations. Only suddenly, these stories aren't about ancient explorers or kings or gladiators.  They're about your family.  Braving white-water rapids in Costa Rica.  Strolling through Venice with Marco Polo.  Or exploring the ruins of Machu Picchu.  The greatest stories of the world become your stories.
Remember to book early for great rates and best availability!