Activities and Pools onboard Disney Cruise Line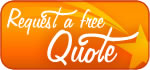 Discover an awesome world of Disney-style activities for cruisers of all types. Spend some time in one of the three freshwater pools or relax with an indulgent massage at the spa. Participate in excited game shows and trivia events. Choose to have family time or individual time throughout your cruise; whatever you do, every choice is sure to yield lifelong memories!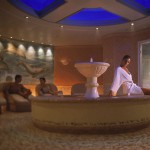 Vista Spa and Salon (Disney Wonder)
Senses Spa and Salon (Disney Magic, Disney Dream, Disney Fantasy)

The exquisite spa & salons of
Disney Cruise Line
provide therapeutic and beautifying personal care services in an impressive haven. The ultimate in peaceful retreats, this immaculate setting offers spa treatments, massages, body wraps, facials, aromatherapy and much more. Salon services include manicures, pedicures, hairstyling and blowouts. Experience pure tranquility, indulgent pampering and inner contentment in an environment designed to soothe the senses.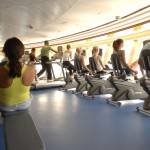 The
Disney Cruise Line
Fitness Center is an expansive exercise facility with a breathtaking ocean view. You can make the most of the state-of-the-art cardiovascular equipment and weight machines, as well as numerous classes and seminars offering aerobics, yoga and Pilates instruction. For a fee, you can schedule a one-on-one sessions with a personal trainer. Please note that Guests are required to be 18 years of age or older to use the facilities.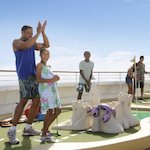 Wide World of Sports (Disney Magic, Disney Wonder)
Goofy's Sports Deck (Disney Dream, Disney Fantasy)
An open-air activity center featuring fitness and recreational sports and activities for all age groups.
*AquaDuck, AquaDunk, Oceaneer Club & Lab, It's a Small World Nursery & Edge Images: Walt Disney Imagineering Concept Art